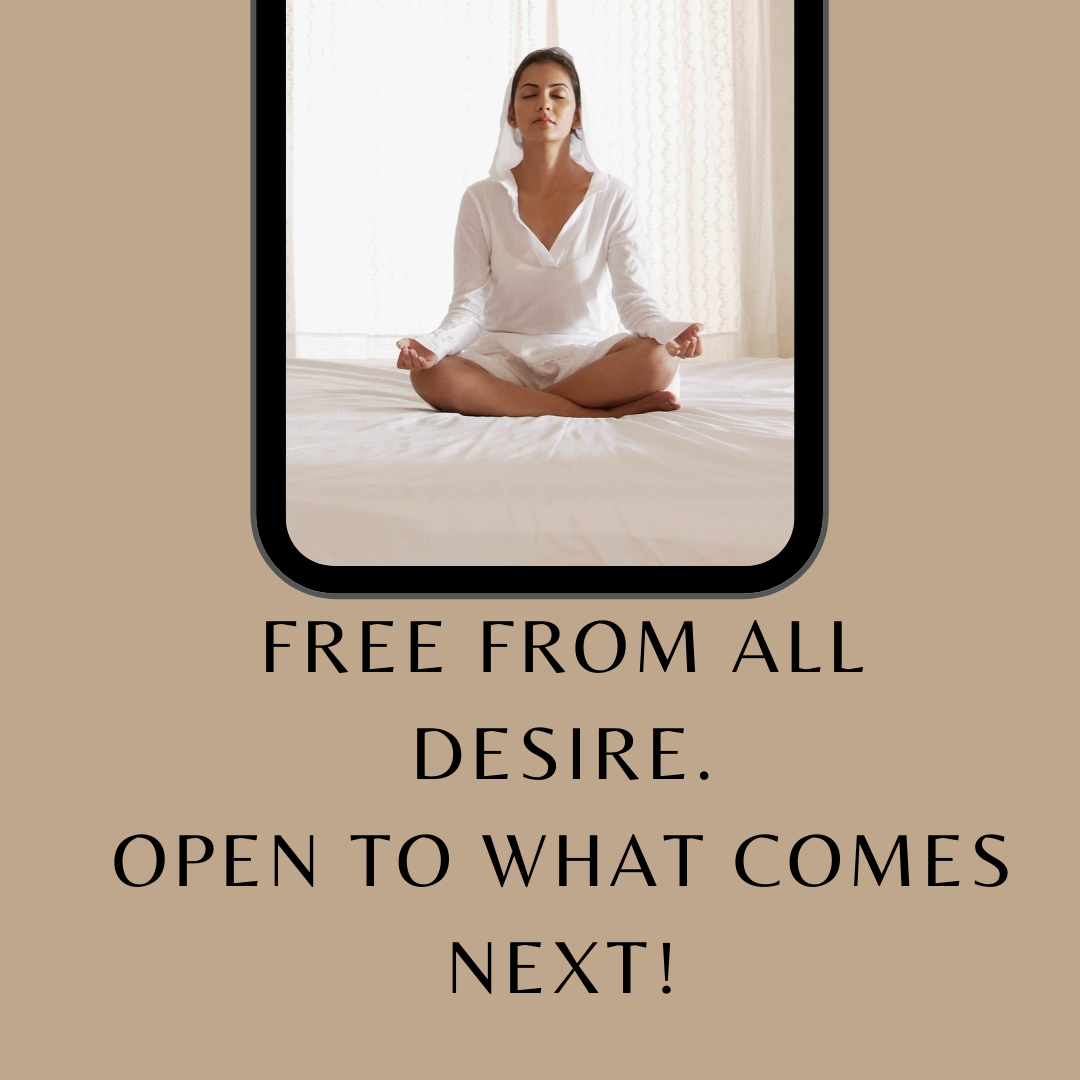 Chronic pain is something I have always had compassion for by didn't really understand it until I got thrown into it 4 years ago. I was getting back to the peak of my practice after having my 3 baby. I was rockin all of my favorite poses and my practice was strong and steady. I had been exploring more variations of poses and doing Instagram yoga challenges that were super fun to connect to other yogis. One of the challenges I did was a headstand challenge. As a kid growing up as a competitive gymnast headstands were easy for me. Then one day it all changed. I did this headstand, feeling good while I was in it, but when I came out I felt something odd in my neck. No pain, but just something that felt off. The next day I woke with shooting pain in my right arm and my hand was numb. I reached out to my chiropractor, as he had been taken care of me since I was a teenager, to see if he could help alleviate the pain. After several weeks of appointments with him and getting regular massages the pain was still there. It was time to dig a little deeper. What was discovered was an extremely herniated disc that was affecting the nerves of my right arm and hand. I also had a degenerative disc above it.
When I met with an orthopedic doctor he explained what was going on and what my choices were to help with the pain. The decision was made to have a procedure called Anterior Cervical Discectomy and Fusion (ACDF). Click the link here for the story on ORA's website.
Moving forward from that surgery I took to my mat and used all of the tools to slowly find my groove again. It took time, tears, patience and letting go of what was and accept the here and now. My body is different but I have also gained a deeper understanding and perspective to share with others that have pain and how to use their breath and movement in their body to help find ease and a sense of peace again.