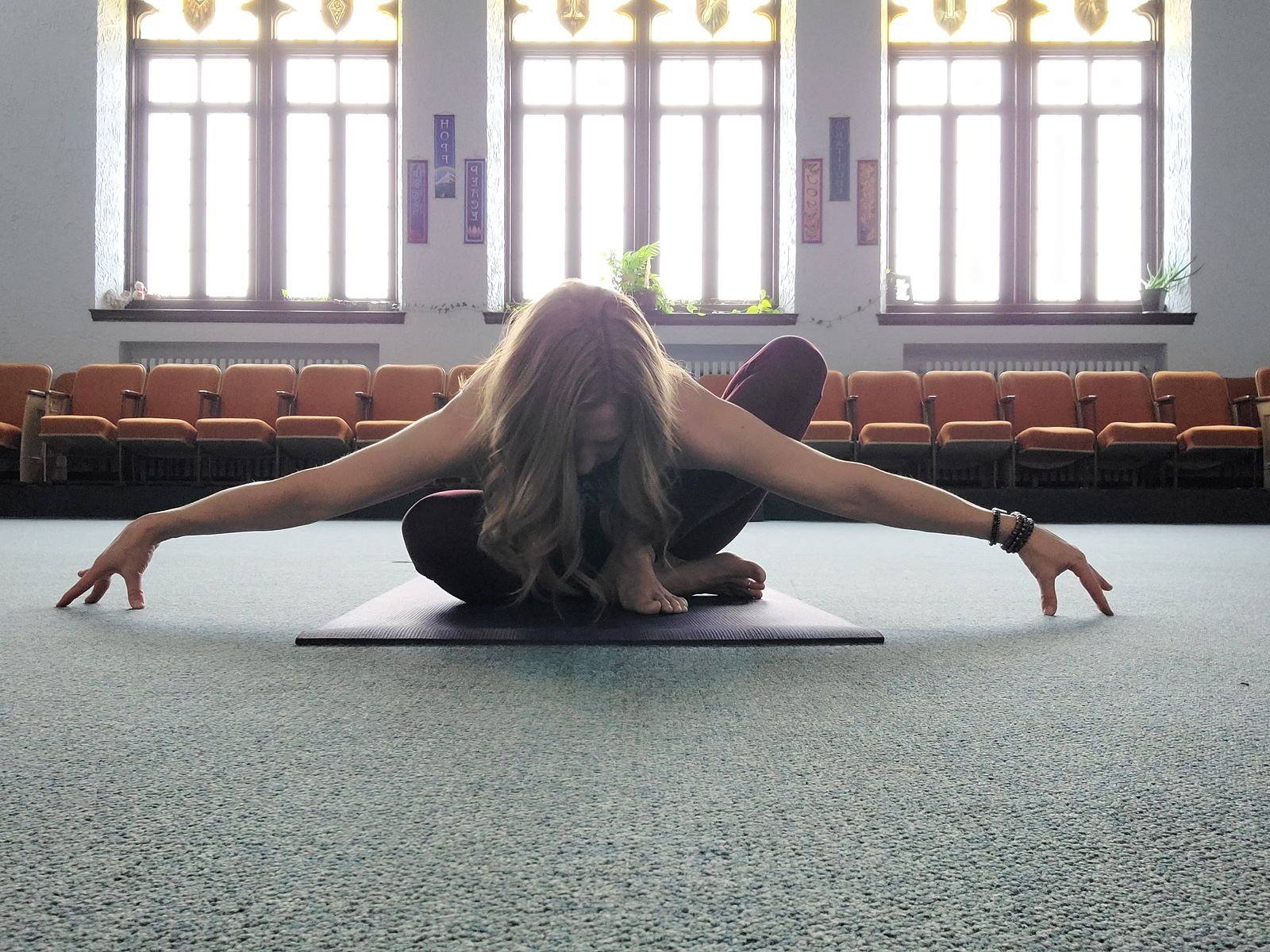 Hello my friends!
I wanted to let you all know what is going on if the world of Daina these days. Since Oct 2019 I have been dealing with intense arm pain from a car accident. The focus shifted 6 weeks after the accident when they discovered I had 2 broken screws in my neck from my fusion. I had surgery in Dec. 2019 to remove those broken screws and rehabbed afterward. Then COVID hit and everything that wasn't an emergency was placed on hold. My arm continued to hurt and I continued to listen and modify in my teaching and practice. In August I was able to be seen for my arm. We did some cortisone shots in my elbow and shoulder in hopes it would help the inflammation in the soft tissue. It gave me a band aid for a bit but wasn't the fix.
I found out last Friday I will have to have 2 surgeries on my left arm, which is my dominant arm. First is scheduled for April 30 on my shoulder where I have a partial tear in my labrum. Once I have rehabbed my shoulder I will undergo a second surgery on a partial tear in my tendon in my elbow. I can't say when I will be back teaching online live classes or in person, which is hard for me to think about right now. I will be adding more recorded classes for you to enjoy while I am out recovering. My hope is you continue to keep moving with me, even though it won't be a live class.
I will be shifting one of my FB groups to Journey of a Yogi with Daina Marie. Within this private group I will be sharing the shifts of rehab and the modifications I use to get myself back on my mat again. I know this journey won't be easy but I know I can do it because I am a Yoga Warrior!
Which leads me to an announcement that could help me thru this crazy time. I am currently enrolled in a competition called Yoga Warrior that will benefit the Veterans Yoga Project. All I am asking you to do is vote daily for me to keep me in the competition. I made it thru the first round and have made it into the top 15!! The next cut will be for the top 10 and then another cut for the top 5, followed by the last cut for the winner. Your vote is free unless you would like to donate to the Veterans Yoga Project, which you can donate up to $10 per day for 10 votes. The Veterans Yoga Project provides services to veterans and first responders to allow support for all they go thru for ALL of us!
I can't tell you what your support thru my journey as a yogi and instructor has meant to me over the years!
Much love to you all!
Daina Marie