Hello friends and yogis!
I know it has been awhile since you received something from me. As some of you may know I have gone thru 2 surgeries this year and yoga has been the main healing force to get me back to moving and feeling my best!
I wanted to let you all know that I am teaching at Tapas Yoga Shala in Rock Island and also at their new location, called Reform by Tapas, near the TBK sports complex. Tapas is an amazing, supportive studio that I feel very blessed to be apart of their team of rockin' instructors!
If you are new to Tapas, or haven't been active at their studios for 90 days, you can take advantage of their NEW STUDENT unlimited class pass for $50 to use at all 3 of their studios for mat classes.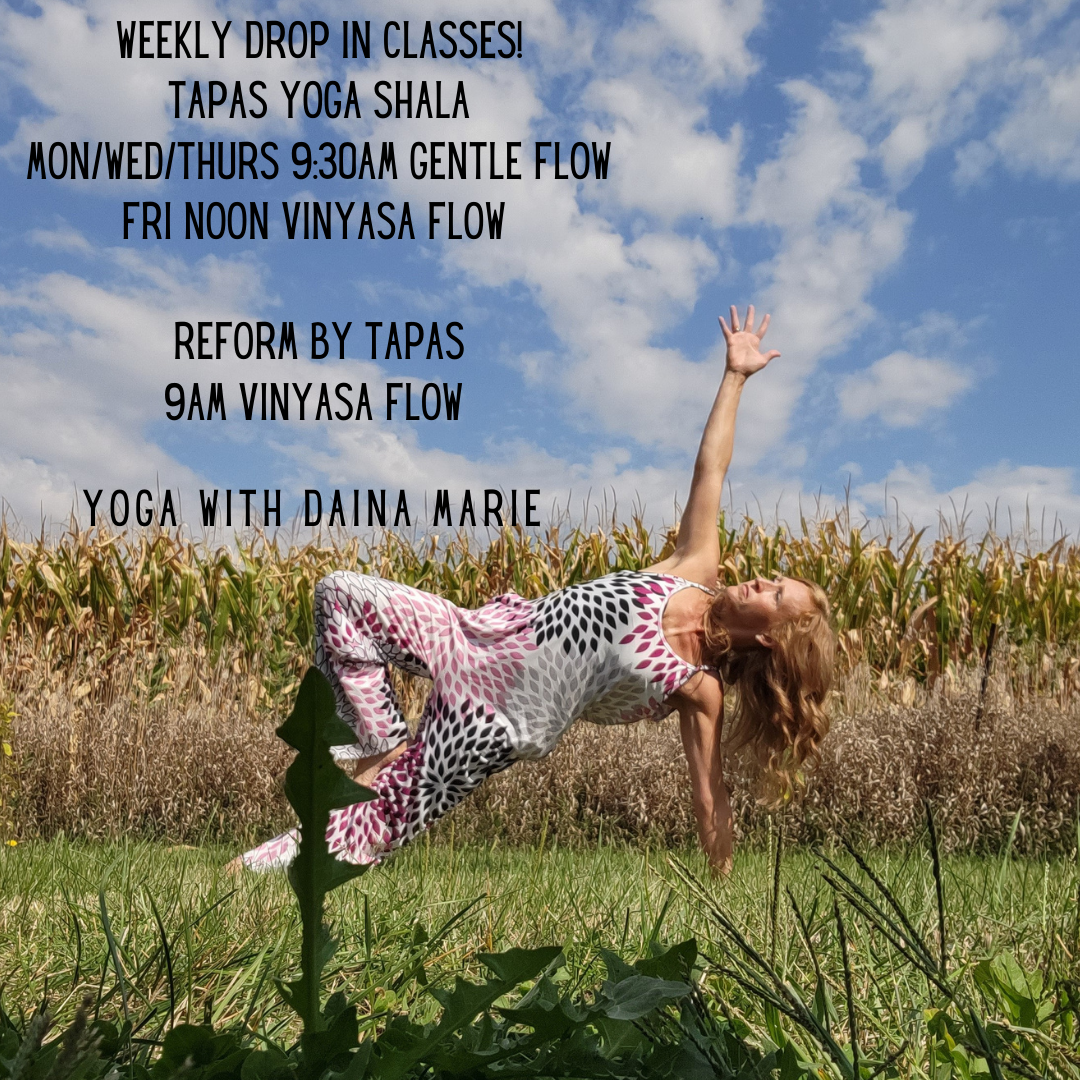 I will also be offering 2 workshops in December to help you get back to moving on your mat. Lord knows the past 2 years have taken us away from certain things that helped fill us up in our daily lives. Let's reclaim what brings us joy and back to connecting within again.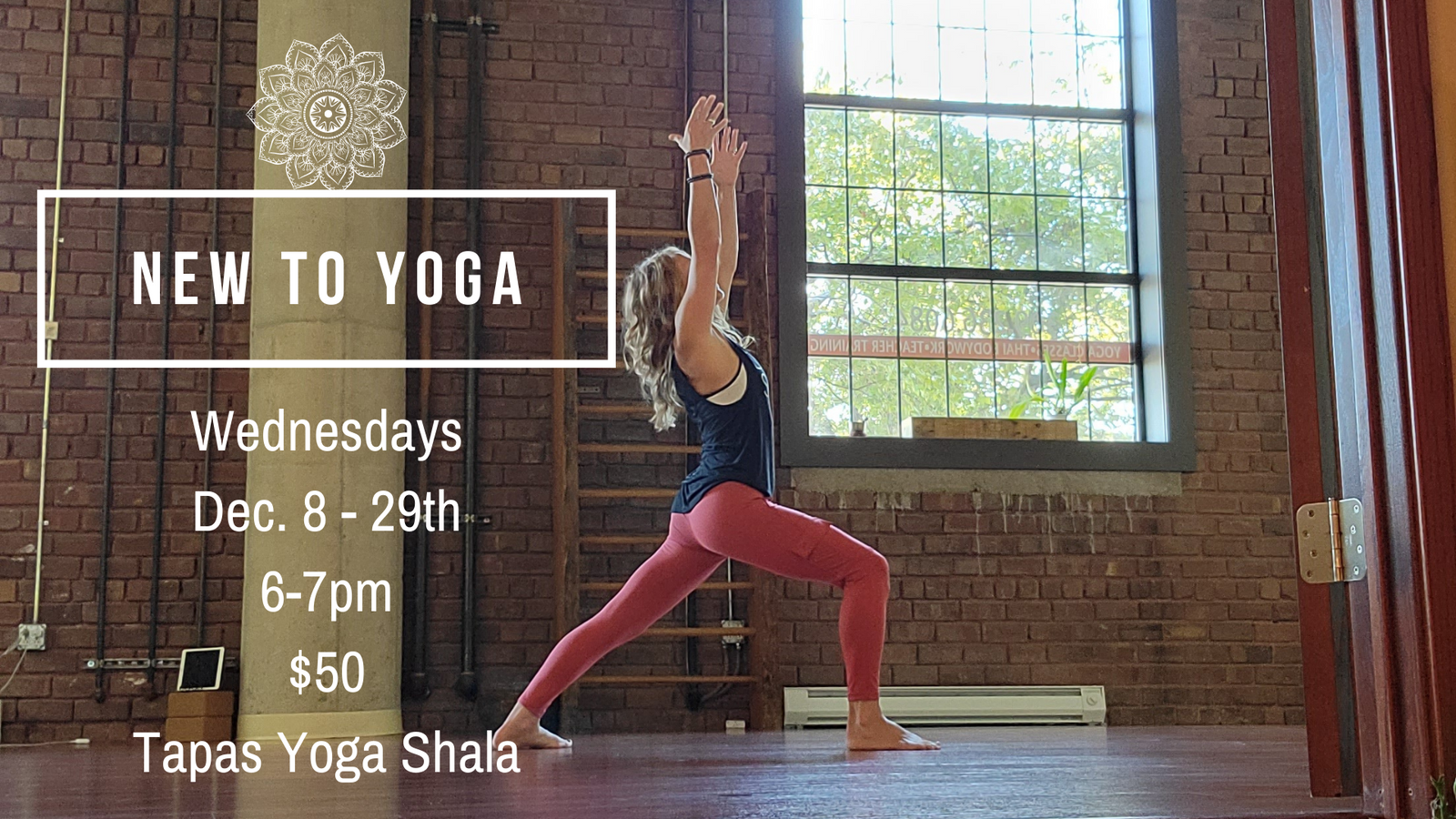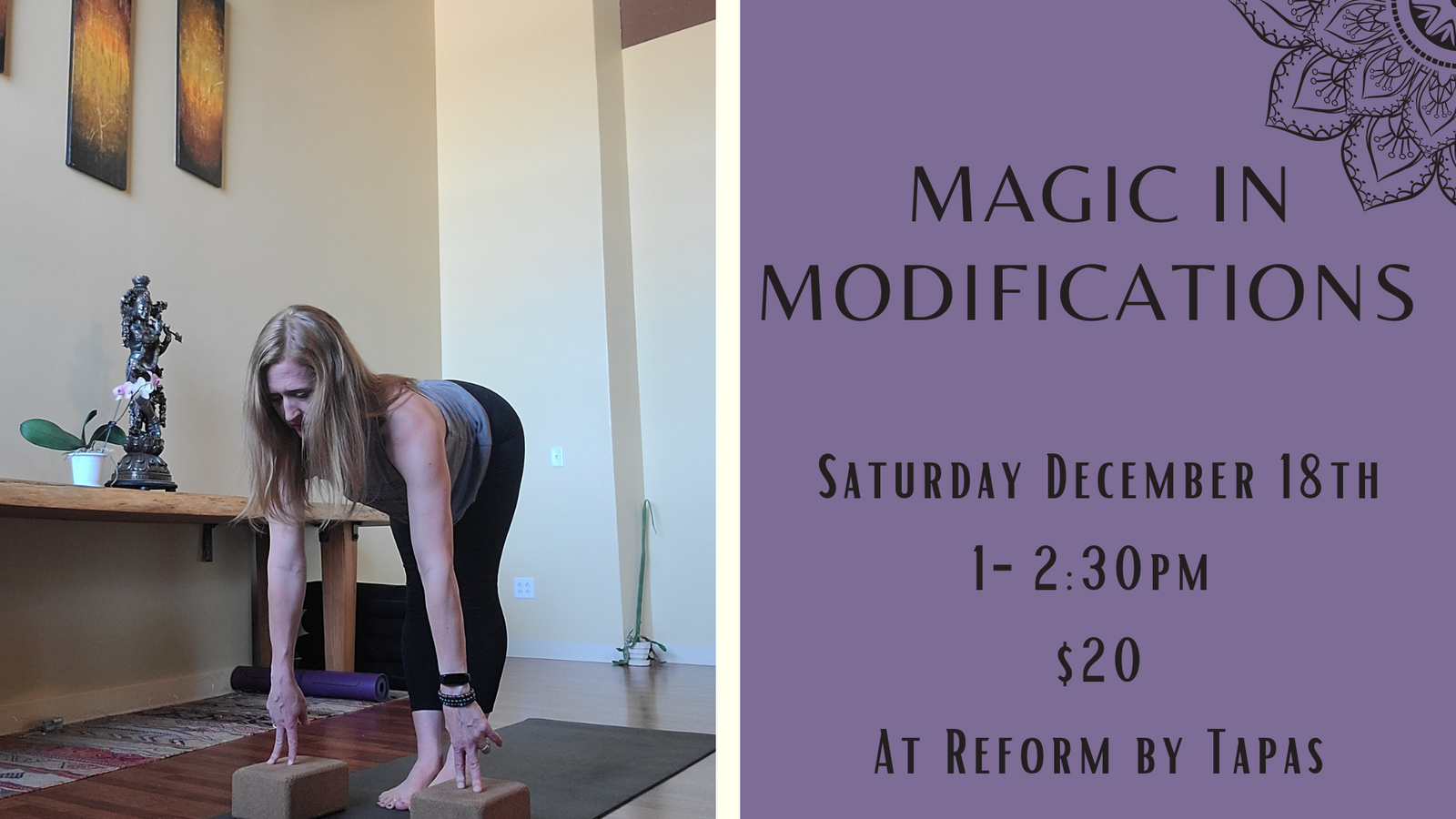 Magic in Modifications has been my practice for the past 5 years. I have gone thru a lot in this body of mine, but nothing could have prepared me better for the injuries and surgeries I have gone thru than the practice of yoga. I have come up with so many new tricks up my sleeve to allow you to move on your mat in a way that honors YOU! This workshop is perfect for ALL levels!
You can sign up from both workshop thru Tapas website.
I can't wait to reconnect with you all again! I have some fun planned out for 2022 so be sure to stay tuned!!
Sending each of you BIG love and hugs!
Daina