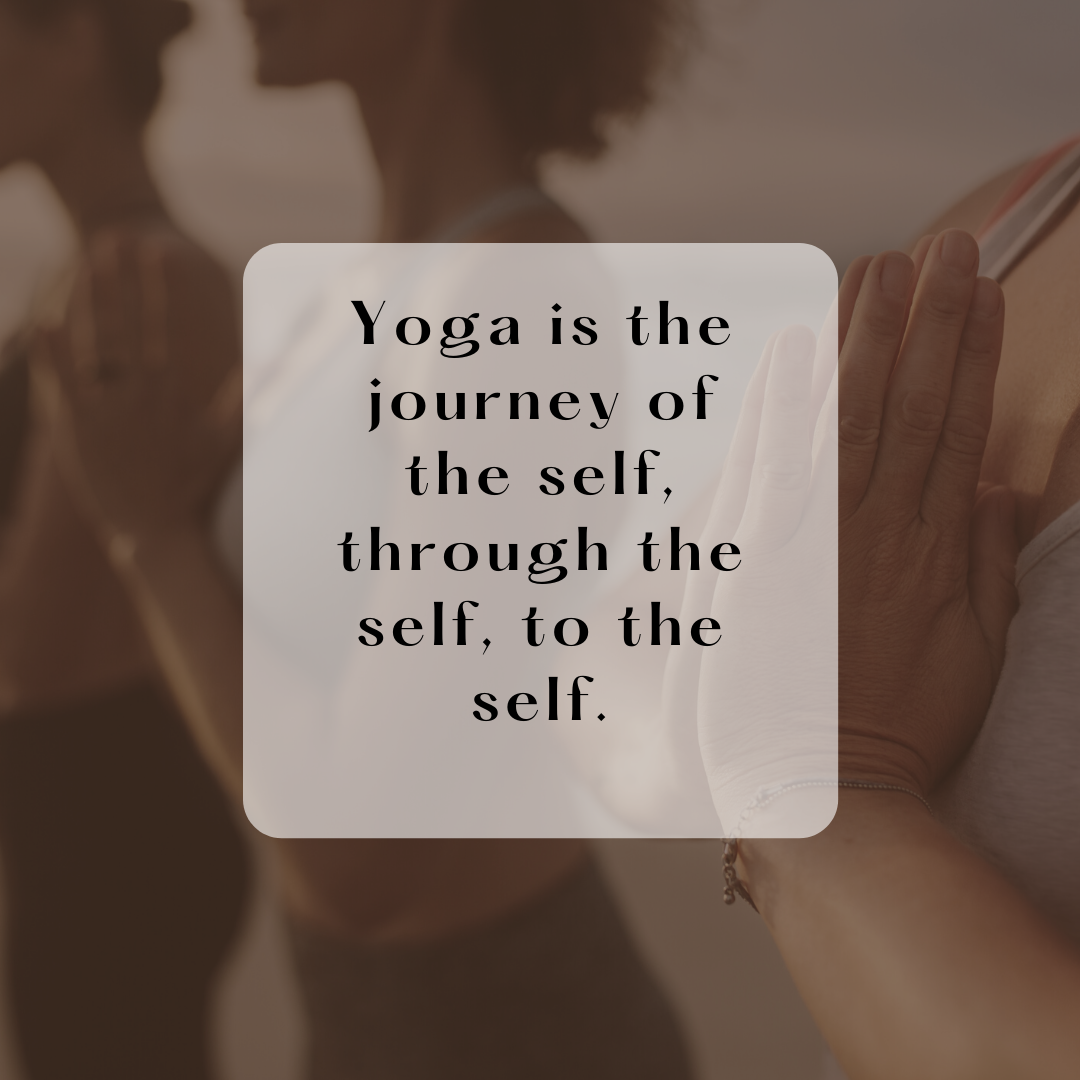 WT2020?!?
How are you all doing out there? I mean really? I feel like I have been juggling knives and fire batons lately. LOL! I look back on life in 2019 and things, even if it felt stressful, it does not compare to what we have all been shifting thru since March. COVID struck and life as we knew it changed...Just like that! We now cover our smiles with face masks to stay safe and restrict ourselves to a limited number of people we see and places we go. Those of us who are huggers are feeling very deprived at this point and exhausted with heavy emotion about the human connection we all need. As parents we are juggling work and remote learning for kids at home, which let me tell you, isn't an easy task most days.
So what do we do with this feeling of being stuck? For me it has made me look deep within myself to shift thru things and thoughts that no longer serve me. Being on my yoga mat has definitely helped me shift through some of it. I have cried many tears as I have had to let go of a dream I build almost 7 years ago. I opened a yoga studio and had such big dreams for that space. From the first time I walked into it I could see my vision clearly. It was blessed with so many amazing people that became dear friends. During the past 9 months that dream in that space was fading as we had to shift to online classes. By the summer I was exhausted with stress and anxiety of holding on so tight to a "space". The heartache of not wanting to let people down was intense. But after going thru panic attacks and my body responding to the heaviness I had to let something go. The decision of letting the space go was hard but I trusted in what my practice has taught me and that is letting go will create ease and space for something new to appear. Moving towards the end of this year the studio will be completely closed for online classes and I am now on a new adventure on my own.
Starting over has given me a fresh perspective. I am tapping into creative ways to connect with others and how to serve them best as well as myself. I am immersing myself into studying yoga more and am also taking a 300 hour advanced yoga teacher training. This had helped me in more ways than I could've imagined! So yes "shift happens" in life all the time. We can choose to hold tight to what was or decide to open up to a new way of doing things. I choose to be open and trust that God has a plan for me and every struggle has made me stronger and more motivated to keep moving towards love, peace and happiness.